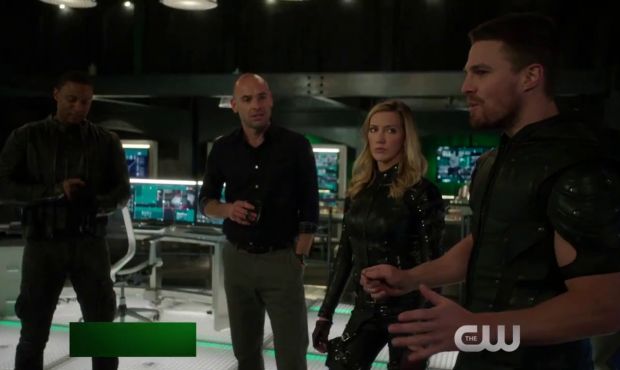 Après un excellent épisode 4×13, je vous propose sans plus attendre de découvrir la bande annonce du prochain épisode de Arrow qui sera intitulé « Code of Silence ».
Au programme du trailer du 4×14, une nouveau Team appelée The Demolition va donner bien du mal à notre Team Arrow.
Je vous laisse découvrir la vidéo promo explosive ci-dessous en attendant la diffusion de l'épisode le mercredi 17 février sur la CW.