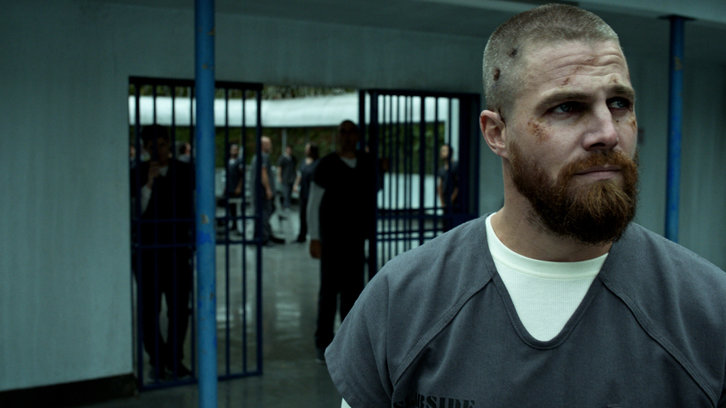 Le 7ème épisode de la saison 7 de Arrow sera diffusé le lundi 26 novembre aux USA sur la CW. Que nous réserve les scénaristes dans l'épisode 7×07,
intitulé « The Slabside Redemption » ? Découvrez sans plus attendre le synopsis, les photos promotionnelles et la bande annonce de ce nouvel épisode de la septième saison d'Arrow.
Le résumé :
Oliver fait un choix qui affectera toute sa vie ainsi que celle de tous les êtres chers.
La bande annonce:
L'épisode sera diffusé sur la CW le lundi 26 novembre sur la CW.
Donnez une note à l'épisode :





(1 votes, average: 5,00 out of 5)


Loading...
La galerie de photos (bientôt) :